Just a quick update today. As I've now finished university for the summer I decided to mess around with Hammer some more and I've come up with this environment that I'm very pleased with. I'm still not 100% sure whether or not I'm going to continue
Union
, or what it would be like if I did, but this is one of the possibilities for an area in the second chapter.
As you might be able to tell, I've been experimenting with the
color_correction
entity and trying to give the area a unique flavour and atmosphere that I hope will make it easy recognisable amongst the hundreds of other mods out there.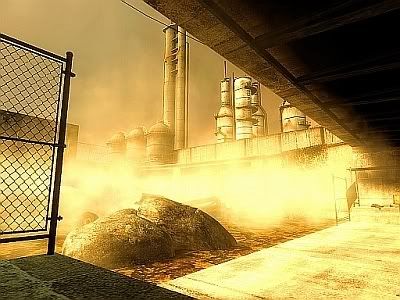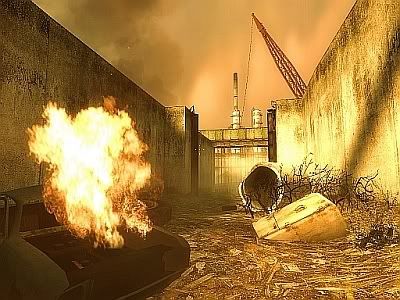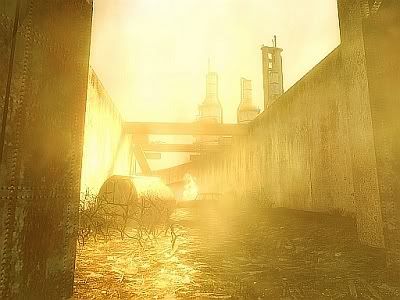 P.S. I finally got to have a good go on
Patapon
and it's had me hooked for hours. The only problem is that when I stop playing the game I feel like I have to keep doing everything in rhythm.