Just a quick update today to announce that I have joined not one, but two mod teams in the past week.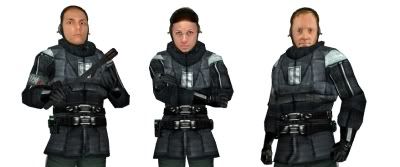 The first is
Human Error
, which is part of the
Half-Life 2: Short Stories
project. In this mod the player will assume the role of one of the Metrocops seen in Half-Life 2 and combat some
old adversaries
. Most of the level design is done at this stage, so I'll be working on detailing the environments and making them look pretty.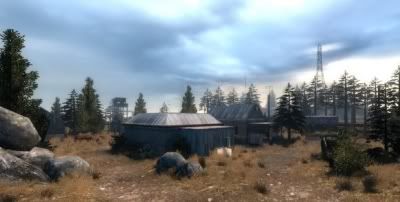 The second mod is
Ivan's Secrets
, a new story which takes place in Russia's Caucasus Mountains. It will feature some breathtaking open environments and realistic new weapons. For Ivan's Secrets I am working as a full-on level designer so I get to create entire areas from scratch. The work you see here is by JLea who is an extremely talented mapper despite being almost a decade younger than me... Not that I'm jealous or anything...
Check for updates on their respective pages, and I'll keep you posted here too!